Twin Clubs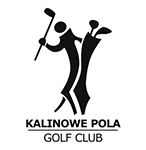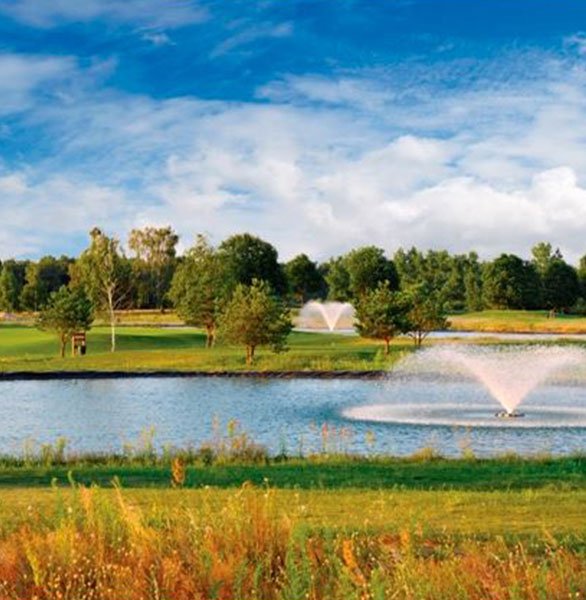 Kalinowe Pola Golf Club
Golfowa 1, Skąpe, Lubuskie, (Polonia)
In the village of Kalinowo, in the western central part of Poland, you will find a secluded ideal golf complex. Built in 2010 this 18 hole Championship golf course is a mixture of parkland and forest architecture. The trees and strategically situated lakes, make it a challenge for most golfers from white Tee's. However, if you are just a recreational holiday golfer, you will find play from our yellow tee's a really pleasant walk. Having held a few Championship events, our 18th hole has become renowned as one of the most difficult finishing holes in the country. 7136 yard par 72 is ranked by the surveyors of the Polish Golf Union as a challenging sporting venue. The slope rating is 133 and the course rating is 73.8. The course situated on 75 hectors of land is out of earshot of factories, towns, airports and highways which makes this a very clean peaceful and relaxing place, to spend your time.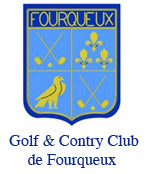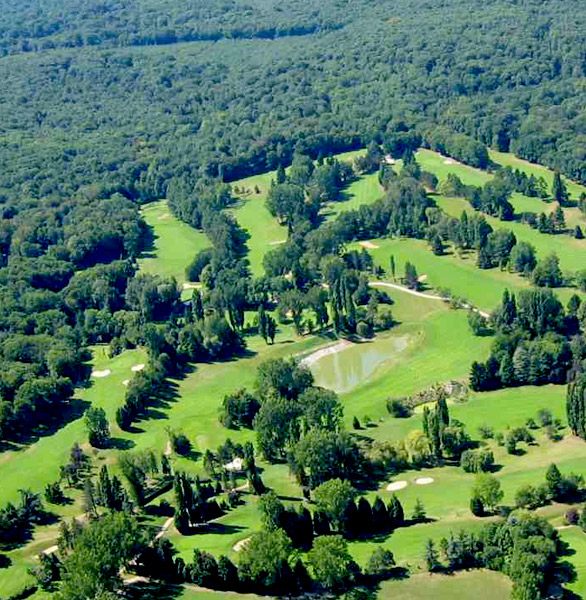 Golf & Contry Club de Fourqueux
(Francia)
Golf Fourqueux ... a feast for the eyes, a pleasure to play! The Club opens its doors all year round from Monday to Friday (except on Tuesdays and bank holidays) as well as on Saturday mornings. And 'possible to book a departure from 8 to 11.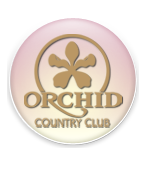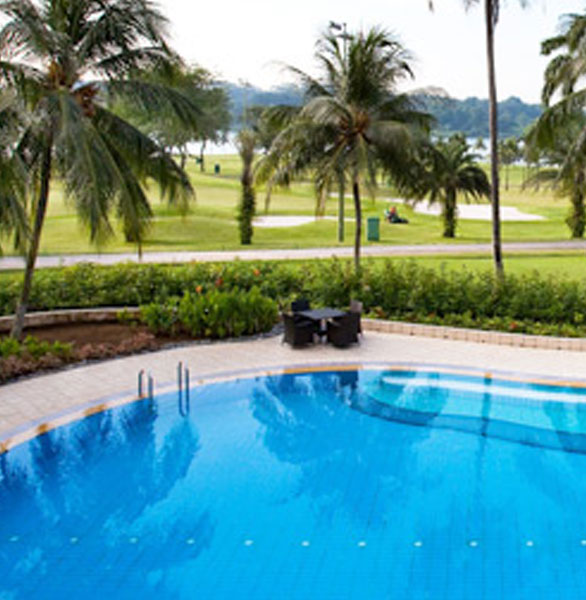 Orchid Country Club
Singapore
Spread over an area of about 100 hectares in the north of the island of Singapore, Orchid also offers its three 9-hole courses Italian members who bear the name of three different kinds of orchid, Dendro, Aranda and Vanda. The reciprocal relationship is based on the full membership reciprocity.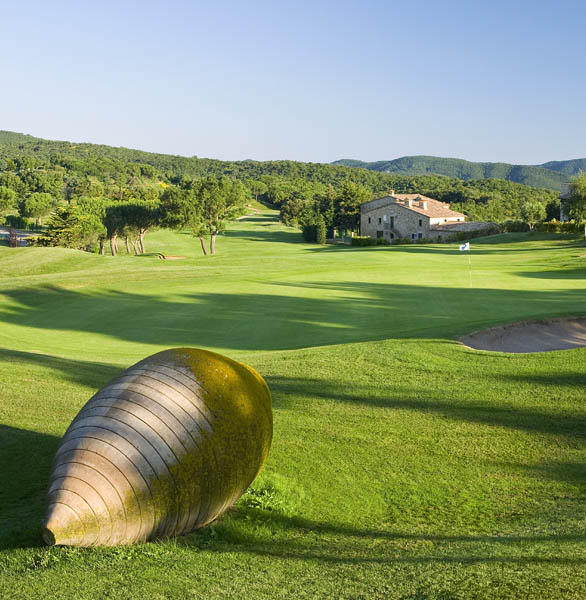 Golf Club D'Aro
Baix Empordà - Costa brava, (Spagna)
The Club Golf D'Aro is located in Baix Empordà (Girona), one of the most emblematic and tourism on the Costa Brava. Situated in the nature park of Les Gavarres between the towns of Santa Cristina d'Aro and Castell-Platja d'Aro; the path of 6218 meters long, is located 300 meters above sea level, making the incredible landscape, you can see the sea from practically every hole on the course. The fairways grass is always treated with the utmost care and is irrigated with reclaimed water and maintaining great respect for the environment.