TENNIS ACADEMY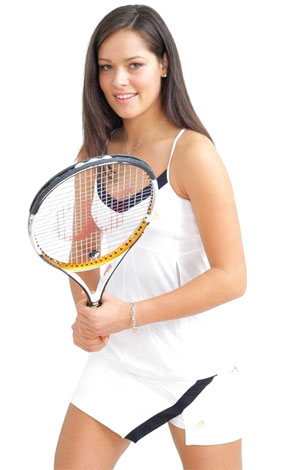 Among all its facilities the Golf Club Castelgandolfo is glad to offer to its members and guests three multipurpose sports grounds for Tennis, Futsal Football and Basket.
The Match Point Association is responsible for the Tennis facilities and of a Tennis Training School for athletes of all ages.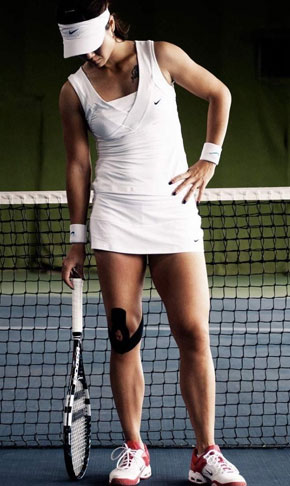 National Master Instructor Sabrina Rosatelli is the Technical Director of the School. Classes are organized for children as young as five years old, for teens and adults, beginners and not.
The courses are tailored to suit the needs of the athletes on a frequency of 2,3 or 4 afternoon sessions weekly. Individual lessons can be arranged for all ages.
During the Summer season our athletes have the opportunity to take part in federal team or individual tournaments.Those who desire to join our Tennis activities will be evaluated for assignement to the most suited group or course.
Please contact Instructor Sabrina Rosatelli – Mob.Phone 339.76.35.636 or rosatellisabrina@gmail.com – also for checking the availability of the facilities independently of our School.
The Instructor is also in charge of the new entries: a form must be filled and handed to her along with a medical certificate of good health.
Since 2008 the Match Point Tennis School is a member of PIA – Piani Integrati Area – of the Italian Tennis League on account of its technical and organizational performances.